Planned Giving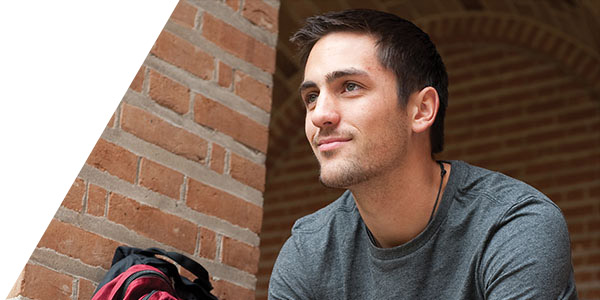 About Bequests
You may be looking for a way to make a significant gift to help further our mission. A bequest is a gift made through your will or trust. It is one of the most popular and flexible ways that you can support our cause.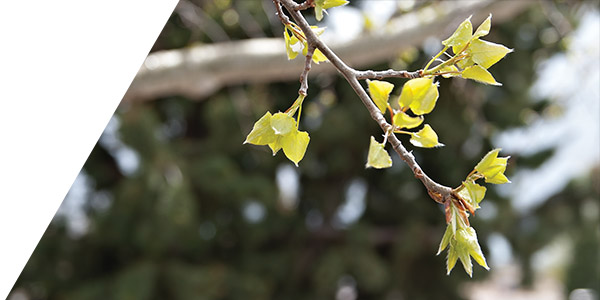 Secure act
The SECURE Act requires the distribution of beneficiary inherited IRAs within 10 years of the IRA owner's death, effectively eliminating stretch-IRAs for most beneficiaries. This means that IRA beneficiaries will receive larger amounts distributed over a shorter period of time and pay higher taxes on their inheritance.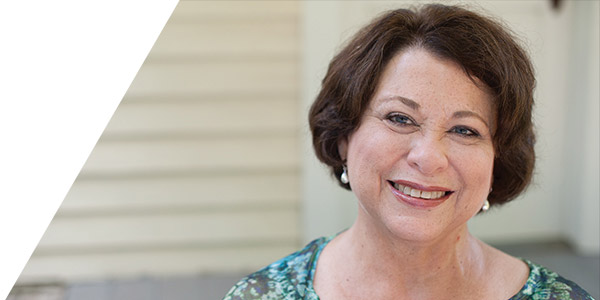 Charitable Gift Annuity
A charitable gift annuity is a great way you can make a gift to our organization and benefit. You transfer your cash or property to our organization and we promise to make fixed payments to you for life at a rate based on your age.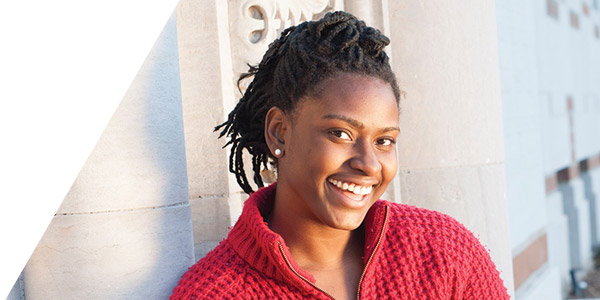 Charitable Remainder Unitrust
You transfer your cash or appreciated property to fund a charitable remainder unitrust. The trust sells your property tax free and provides you with income for life or a term of years.
Questions? / Contact our Gift Planning Team:
Have Questions? Click here to schedule a meeting today!

Danny Ferrell » Executive Director, Gift Planning
513-556-6001

Tammy Wernke » Senior Director, Gift Planning
513-556-6293

Jennifer Morand » Assistant Director, Gift Planning
513-556-6064